It's college football season! Whether you are an OSU Cowboy, OU Sooner, or Texas Longhorn, we have the BIG 12 essential items you need for your bar to gear up for hungry, thirsty fans. Just click on the items for more information.
Let's countdown…
Fun glasses for themed drinks:  What better way to dress up a drink than a unique glass from CS to house an ice cold margarita?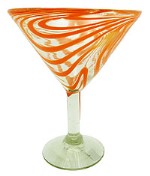 Double jointed corkscrew: Why double-jointed?  The two-step bootlever from

Vollrath

gives your bartender easier access when popping open that perfectly chilled bottle of wine for your guests.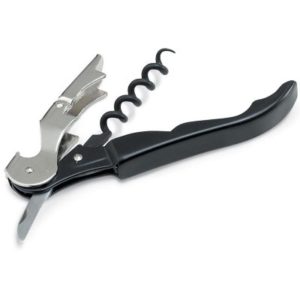 Copper bottle opener: Every bartender needs a flat bottle opener – a copper plated bottle opener from Crown Brands will match with the latest trends.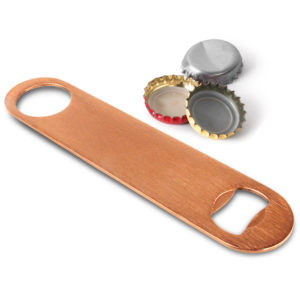 Beer tap plug: There is no better way to keep your beer taps cleaned and unwanted pests out than this

Bar Maid

tap cap brush.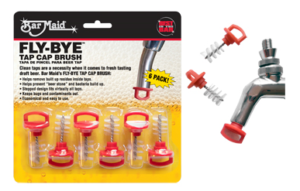 Dust caps: If you are going to protect your beer taps, you should also protect your liquor bottles!  Those liqueurs don't just tempt us – they tempt those pesky fruit flies, too! This one from

Spill Top

will do the trick.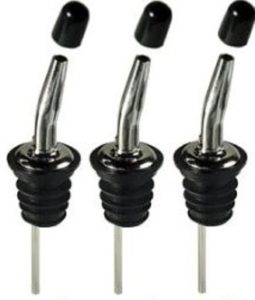 Japanese jiggers: Jiggers are a necessity for every bar – Japanese jiggers from Tablecraft are the latest trend in sleek beverage service.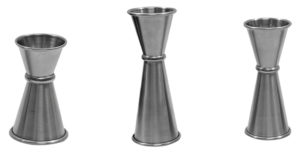 Waring Xtreme blender:  Don't trust your secret drink recipes to just any blender – partner with

Waring

to make your frozen beverages the best they can be.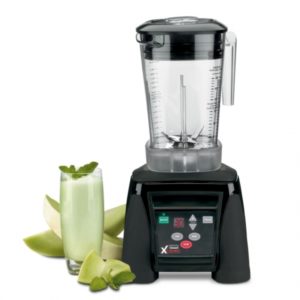 Glass washer: Don't let your dirty glassware scare off your customers!  By using an electric glass washer like this one from

Bar Maid

, your bartenders can get those glasses sparkling clean and back where they belong, ready for the next round!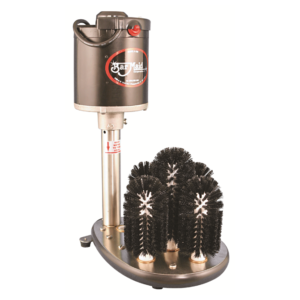 Manual juice press: What better way to jazz up your presentation and flavor as your bartenders make handcrafted drinks in front of guests with this

Tablecraft

juice press.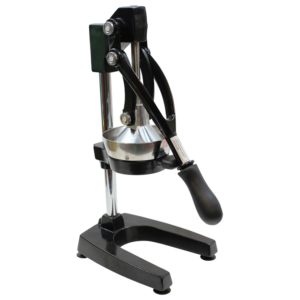 Perforated sink basket: Don't chance letting waste clog up your drains – a perforated sink basket from

Krowne Metal

will catch straws, seeds, and garnishes to help keep your bar up and running.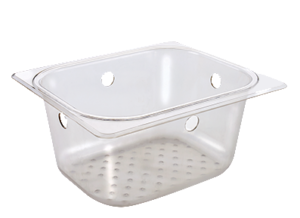 First In, First Out garnish station: This station from Tablecraft makes sure your guests are always getting the freshest garnishes by ensuring that your bartenders are using first cut fruits on the first drinks ordered!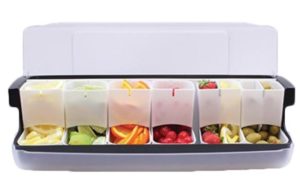 Bar charger:  A bar isn't just a place to order drinks – it is becoming a place to hang out and check-in on social media.  Keep your guests around longer by making sure their phones stay charged with this handy item from

ChefMaster

.