Here at Curtis Restaurant Supply, we're experts at two things: commercial kitchen solutions and sports. And what better way to draw a crowd than when you put the two together? Whether you're hosting an official watch party or just looking to bring in a passionate sports crowd, the next time your hometown team is playing, Curtis Restaurant Supply has just what you need to make a winning combination. In this blog, we've compiled a few of the top bar essentials for a successful game-day atmosphere.
Let's countdown…
Fun glasses for themed drinks: What better way to dress up a drink than a unique glass from CS to house an ice-cold margarita?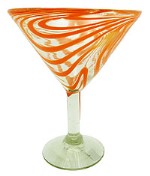 32 oz Pourmaster Complete Unit: Mixed drinks are made easier with Tablecraft Pourmasters. This set comes complete with everything you need to easily access your juices for mixed drinks during the game as well as a flat cap for storage overnight.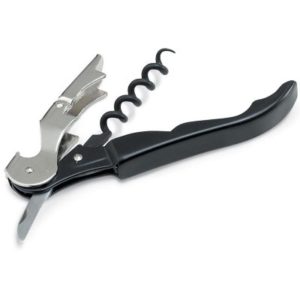 Copper bottle opener: Every bartender needs a flat bottle opener – a copper-plated bottle opener from Crown Brands will match with the latest trends.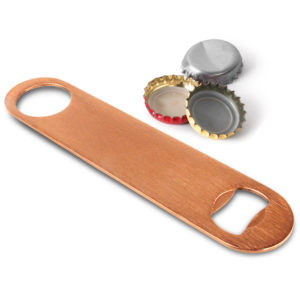 Beer tap plug: There is no better way to keep your beer taps cleaned and unwanted pests out than this

Bar Maid

tap cap brush.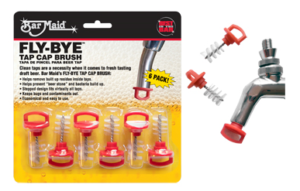 Dust caps: If you are going to protect your beer taps, you should also protect your liquor bottles! Those liqueurs don't just tempt humans – they tempt those pesky fruit flies, too! This one from

Spill Stop

will do the trick.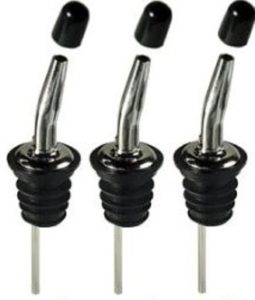 Japanese jiggers: Jiggers are a necessity for every bar – Japanese jiggers from Tablecraft are the latest trend in sleek beverage service.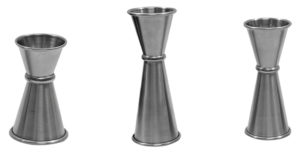 Waring Xtreme blender: Don't trust your secret drink recipes to just any blender – partner with

Waring

to make your frozen beverages the best they can be.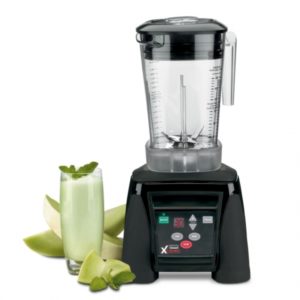 Glasswasher: Don't let your dirty glassware scare off your customers! By using an electric glasswasher like this one from

Bar Maid

, your bartenders can get those glasses sparkling clean and back where they belong, ready for the next round!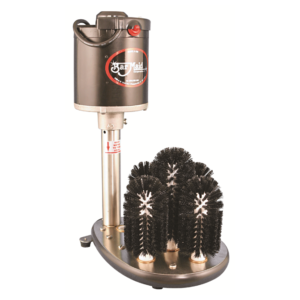 Manual juice press: There's no better way to jazz up your presentation and flavor as your bartenders make handcrafted drinks in front of guests than with this Winco lemon press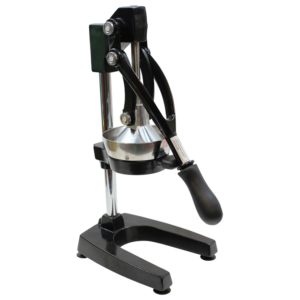 Perforated sink basket: Bar waste can clog up your drains quickly, but a perforated sink basket from Krowne Metal will catch straws, seeds and garnishes to help keep your bar up and running.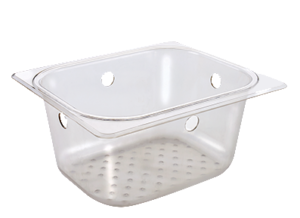 First In, First Out garnish station: This station from Tablecraft makes sure your guests are always getting the freshest garnishes by ensuring that your bartenders are using first cut fruits on the first drinks ordered!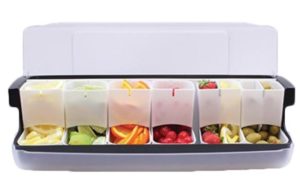 Bar charger: A bar isn't just a place to order drinks – it's becoming a place to hang out and check-in on social media. Keep your guests around longer by making sure their phones stay charged with this handy item from

ChefMaster

.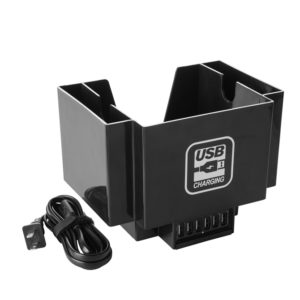 To learn more about how we can transform your bar into Game Day Central, contact a Curtis Consultant today!