The weather may be getting cooler, but we know it's only heating up in our clients' kitchens. With one of the busiest times of the year for weddings approaching, not to mention all the holiday events that come along with fall and winter, caterers across the country are in full preparation mode to make the most of this hectic season. Are you one of them? Well then settle in, because we've put together the ultimate caterer's buying guide to help you impress your customers and drive new business.
Set the scene with dynamic dinnerware
The key to exceeding expectations as a caterer is providing the canvas that will make your delicious masterpieces pop, and the plates and serving dishes selected are an integral piece of the puzzle. We stock a variety of brands and aesthetics so you can choose the perfect set to match each event, whether it's a casual gathering or a black-tie affair. All of the dinnerware featured below is available by special order. If you see something you love, reach out to our Curtis Consultants to place your order today.
For a more laidback wedding or event, we often recommend melamine plates – not only is there an interesting assortment of styles in this material, but melamine is virtually indestructible, so neither you nor your clients will have to worry about accidental chips or breakages. See below for one of our favorite and fun options from American Metalcraft – a melamine plate that looks just like the paper version!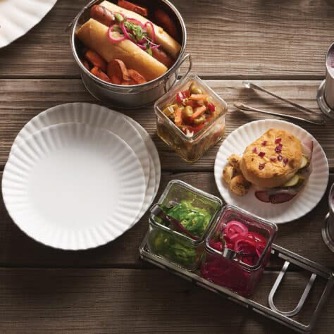 When it comes to an upscale event, we'd recommend using china that matches the energy of the occasion. For a trendy pop of color, we love Tuxton's Artisan Line. This beautiful collection makes a statement and is sure to create quite a buzz in the dining room.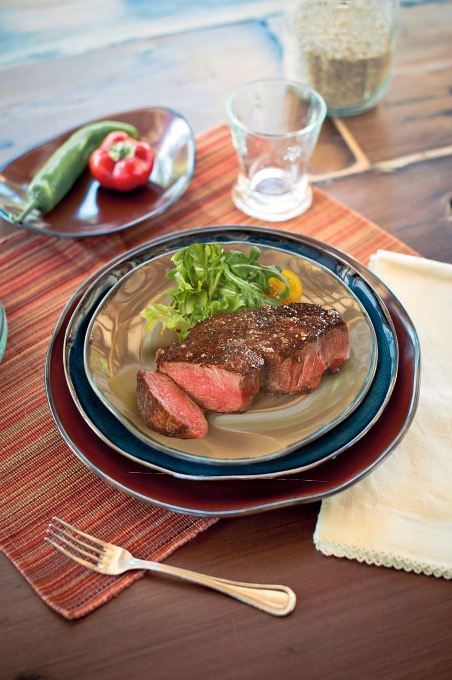 If the event you're preparing for is more traditional, you can't go wrong with the classic white collection from Pacifica.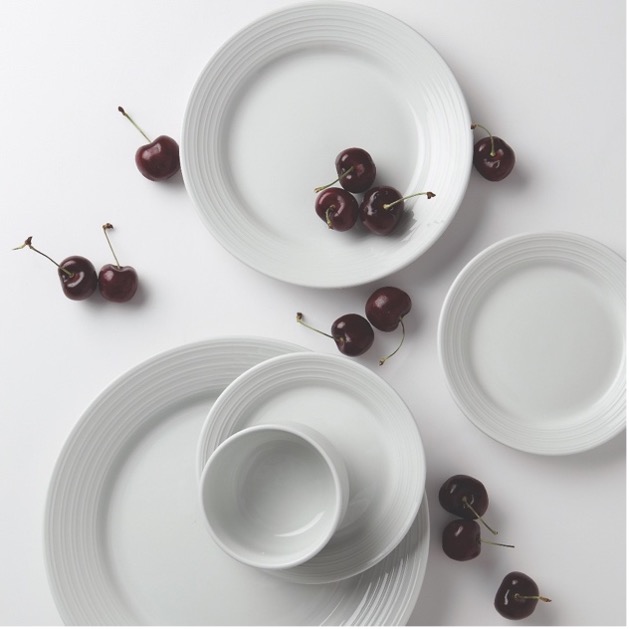 No matter which option you choose, we recommend our customers always order their dinnerware in advance. While we keep our more conventional options in stock, many of the unique items that can help set you apart will need to be specially ordered.
Don't skimp on silverware
As catering season ramps up, you want to ensure you have an excess of silverware on hand. As we've learned from working in the industry for 75 years, a party can quickly go from 50 to 100 at the last minute, and you don't want to be caught unprepared. Whether you are getting ready for a casual outdoor wedding or a fancy gala, we have silverware in stock that will suit your needs, both in terms of style and price points. We stock several patterns from Browne that we love to recommend to our clients for their beautiful appearance and value for the price.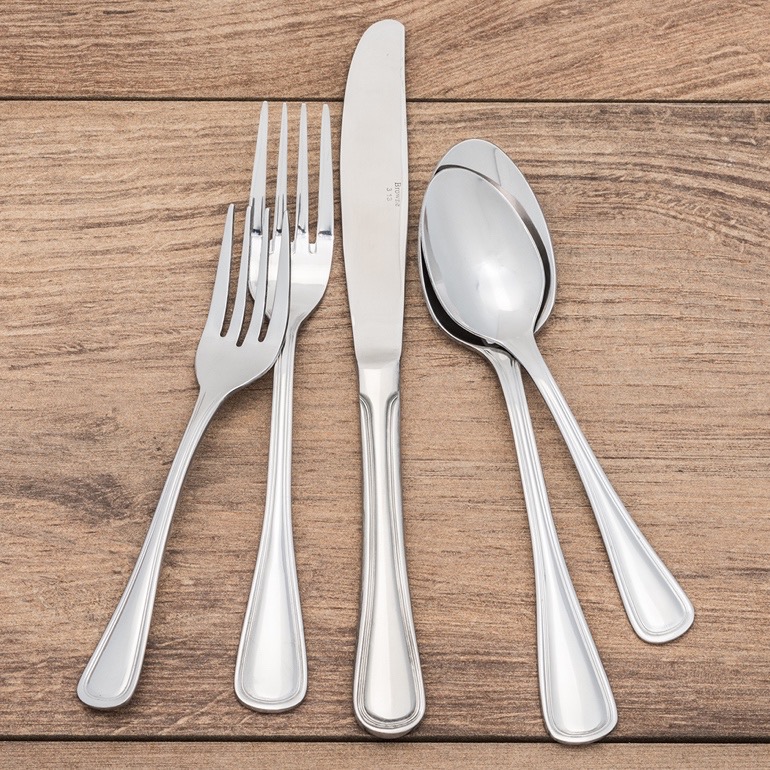 Streamline your service with drink dispensers
Nothing cramps the style of an event like a disorganized drink station with leaky dispensers. Not only can subpar equipment affect the aesthetic of the event, but it can also cause a bottleneck of guests vying to refill their glasses. Avoid the headache by upgrading your beverage dispensers – we have a varied selection of styles and price points to make this part of your operation seamless.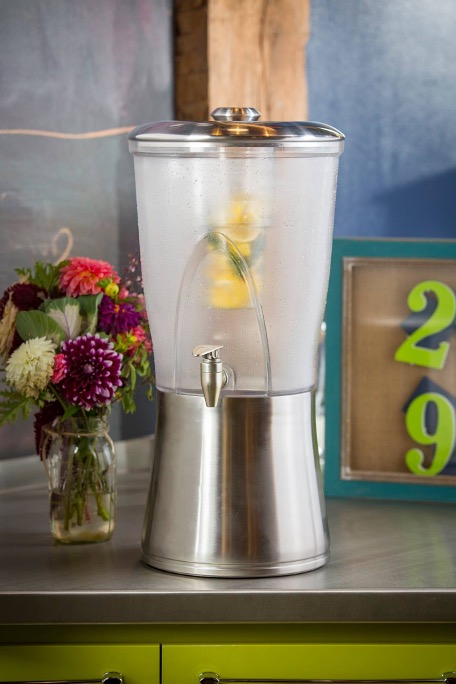 Take your transportation to the next level
It goes without saying that with offsite catering, it's essential that hot food arrive hot, and cold food arrive cold. If this has been a pain point for you, we would recommend revisiting your transportation equipment to see if you can invest in higher quality products that will insulate your food more efficiently. With a variety of insulated food carriers at different price points, sizes, and styles, our Curtis Consultants can help you get exactly what you need so you no longer need to sweat the temperature transfer.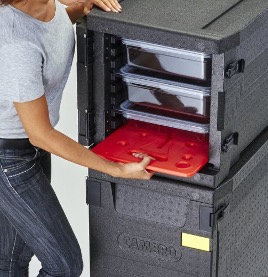 Beautify your buffet tables
Say goodbye to the notion of boring buffets. By selecting the right displays and platters, you can add interest and depth to your buffet tables, creating a more engaging experience for your customers. TableCraft has lots of phenomenal options for doing just that, whether you're looking to create a showstopping charcuterie board or to put your delicious desserts on a pedestal. By working with our Curtis Consultants, you can specially order the items that will help you put your best foot forward and wow your clients as they amble down the buffet.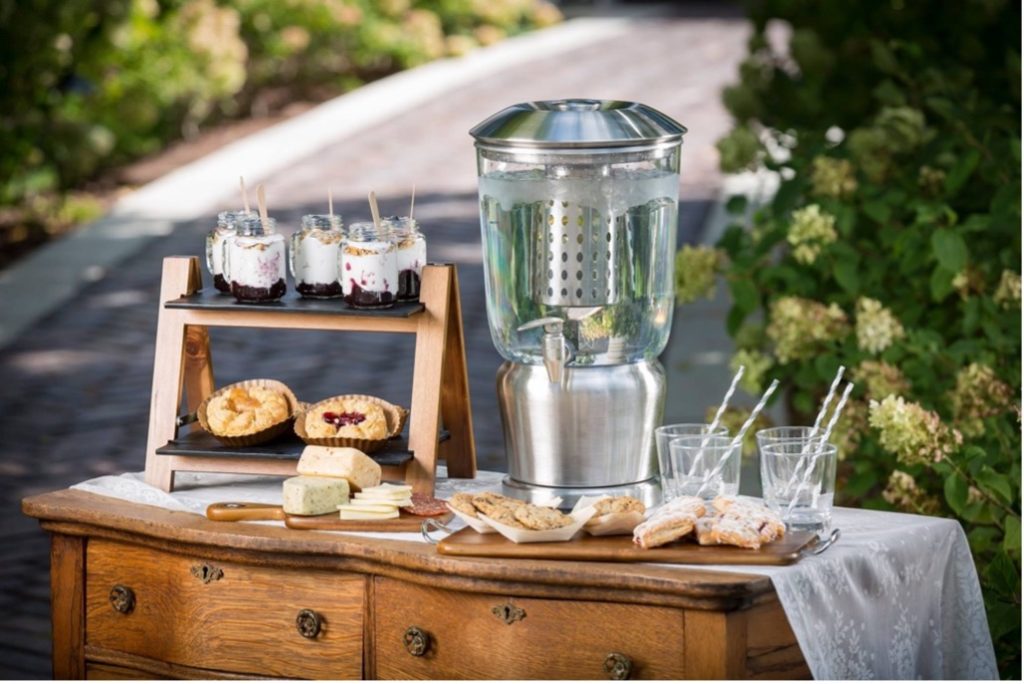 Still looking for the right supplies?
We hope you've enjoyed the selections we curated for the caterer's buyer's guide. If you're still looking for specific supplies or equipment, please feel free to reach out to us. We would love to help you maximize your success and grow your business during this busy time.